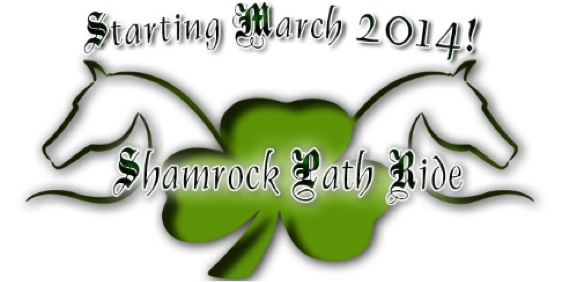 ---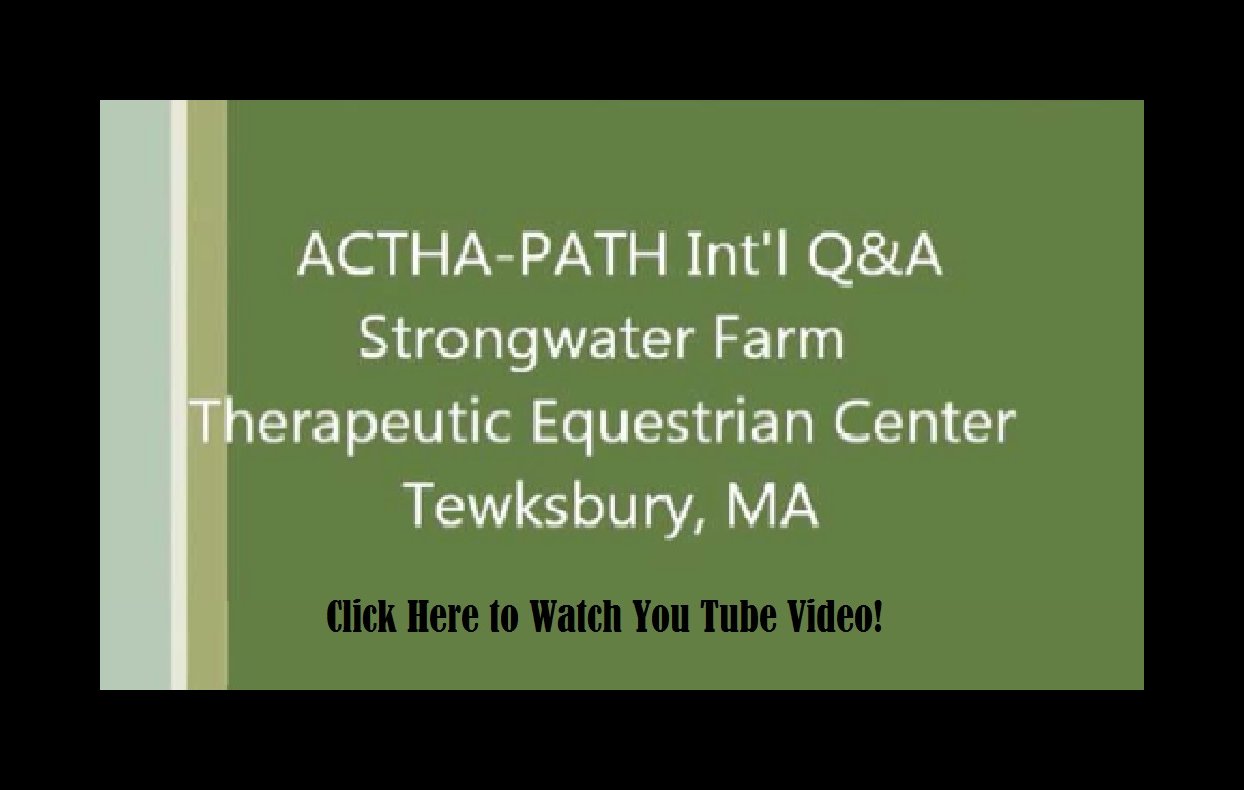 For over 40 years, PATH International has fostered hope and independence in adults and children through the power of therapeutic horsemanship. We all possess a profound desire to help people, and animals. ACTHA is changing this desire into reality by raising necessary funds and awareness for PATH Intl. and over 850 PATH Centers, nationwide. The purpose of the Shamrock Path Ride is simple.
---
Join our current partners and sponsors to help promote this event and make history! Sponsorship equates to event promotion, providing prizes, networking and publicity options. No singular business can do this alone and we graciously ask for your help. Big or small, every little bit helps!
Email [email protected] to offer sponsorship/partnership. If you are affiliated with an equine publication, please contact [email protected]

Hosting a Shamrock Path Ride is as easy as hosting a party. Even if you've never hosted an ACTHA event before or even heard of ACTHA before, we have the resources to help you succeed! We provide the liability insurance, special prize boxes, training and marketing materials to put money in your pocket while helping an amazing charity! The knowledge and experience gained by hosting this ride will carry you to host more events in the future. www.actha.us/hostaride - or email [email protected]
---
Visit the ACTHA Events page and find a Competitive Trail Challenge (CTC) or an Arena Obstacle Challenge (AOC) near you and join in on the fun. You'll enjoy the day, help your local therapeutic riding center, and help with ACTHA's mission of putting horses back to work. Remember, you don't have to be a member in order to ride! Find a ride, find a friend, and we'll see you both there! www.actha.us/events
---
Don't have a business? Not into hosting an event? No horse to ride or you simply don't ride but want to help? We need warm bodies on the ground. If you have a personality and work well with others, let us put you to work at a locally hosted Shamrock Path Ride and feel good about helping adults and children overcome obstacles. Contact [email protected]
1,000 Rides. $1 Million Dollars. All across the country. Take your love for horses and your desire to help others together and follow us on a Shamrock Path Ride!